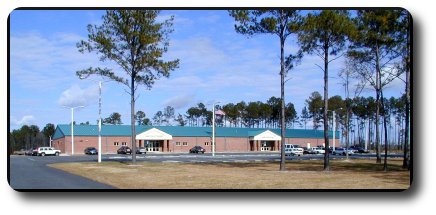 Welcome
We invite you to browse through our pages and learn about the many services we provide the citizens of Ware county.
Our goal is to be more interactive with the people we serve.
We are continuously seeking ways to improve our organization and to build upon our relationships within the community. We anticipate that this site will provide another means for our agency to better communicate with you.
Law enforcement is becoming more technologically advanced. We are facing new and exciting challenges as we deal with crime and other concerns within our community.
As your Sheriff, I hope to keep you better informed through this web site of our efforts to reduce crime and to provide easier access to those services we provide.